Reflection Greeting Card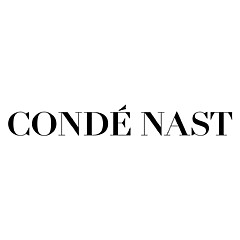 by Bob Staake
Quantity
The more you buy... the more you save.
Background Color
White

Product Details
Our greeting cards are 5" x 7" in size and are produced on digital offset printers using 100 lb. paper stock. Each card is coated with a UV protectant on the outside surface which produces a semi-gloss finish. The inside of each card has a matte white finish and can be customized with your own message up to 500 characters in length. Each card comes with a white envelope for mailing or gift giving.
Design Details
Publication: New Yorker

Image Type: Cover

Date: November 17, 2008

Description: The Lincoln Memorial at night.
Ships Within
2 - 3 business days